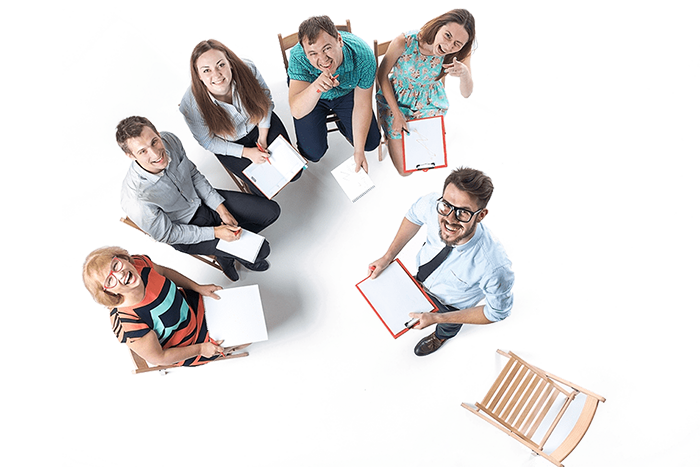 About Casual Punch Game Studios
Started by a bunch of chaps in 2017, it all began in a coffee shop, with an uber-cool idea to make a kick-ass,high-scoring, mobile game revolving around a ninja frog. And on that very same evening, the first sketch of our titular character was scribbled, on a napkin, of all things.
A few months and a couple of Hollywood superhero movie releases later, The Last Ninja took the form of a fully fleshed out mobile game. All credit goes to the hours of effort and hard work put in by our team, which irons the outfits and shines the weapons for our heroic lead character.
Casual Punch Game Studios functions with a small group of developers and artist who are on a steady diet of caffeine, scrumptious Kerala food, TV shows and movies. As we expand, there's always room to accommodate those who love pop culture and games as much as we do. In fact, plans are being drawn up in a top-secret bunker right now, to commence work on two more mobile titles which will go on to excite and engage players around the globe.
An independent gaming company that loves its indie roots, but aspires to soar to greater heights in the global gaming industry, Casual Punch Game Studios intends to revolutionize the mobile games segment with original, addictive and innovative titles.
We are here to stay. We are here to grow. And we are here to have fun.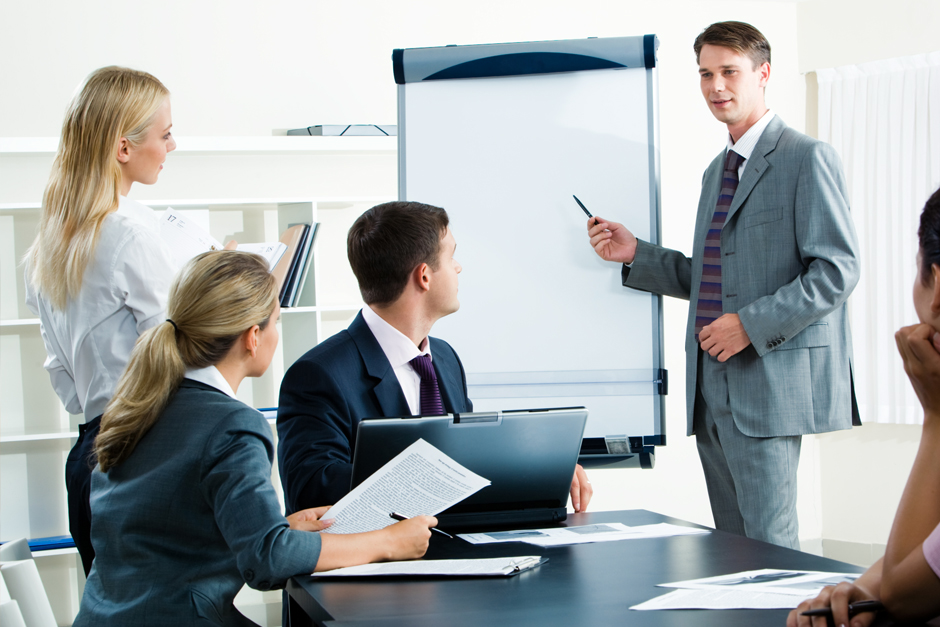 Who we are
A bunch of people who play a lot of video games, are pretty good at making video games and have been in the business of making video games for a long time. (That's a lot of "video games" in one line.)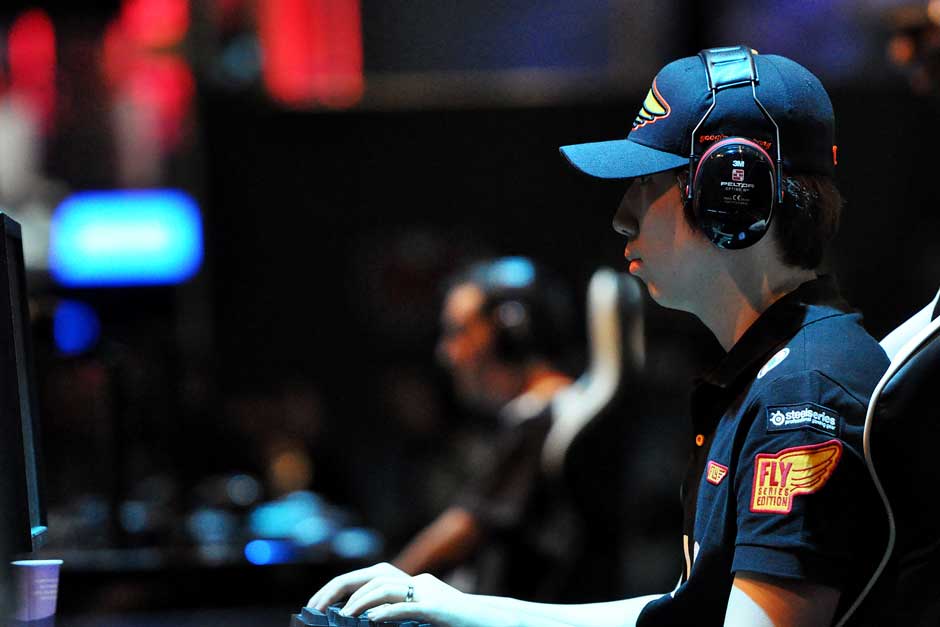 What we do
We make games that are fun to play, easy to get addicted to and quite hard to break up with!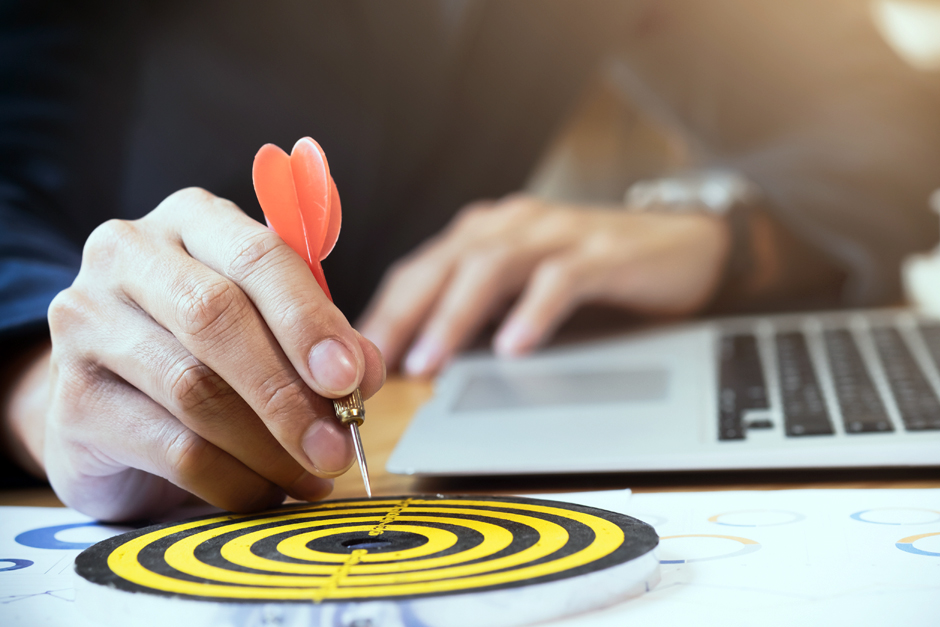 What's the plan
Continue to say "We hope you enjoyed playing our games as much as we enjoyed making them!". And yes, expand into one of the most exciting casual game studios in the world.